Explore the hidden gems of the Balkan
We are a Dutch family living and working in the Bosnian town of Bihać. We started our tour agency to make the area more easy to explore. Thereby we aim to support Bosnians who want to make a positive contribution to the future of their country. We feel blessed to live and work in this beautiful area.
If you have plans to visit the Bihać area we would love to make your trip a great experience by leading you to the best places and advising you on the hidden gems of the area.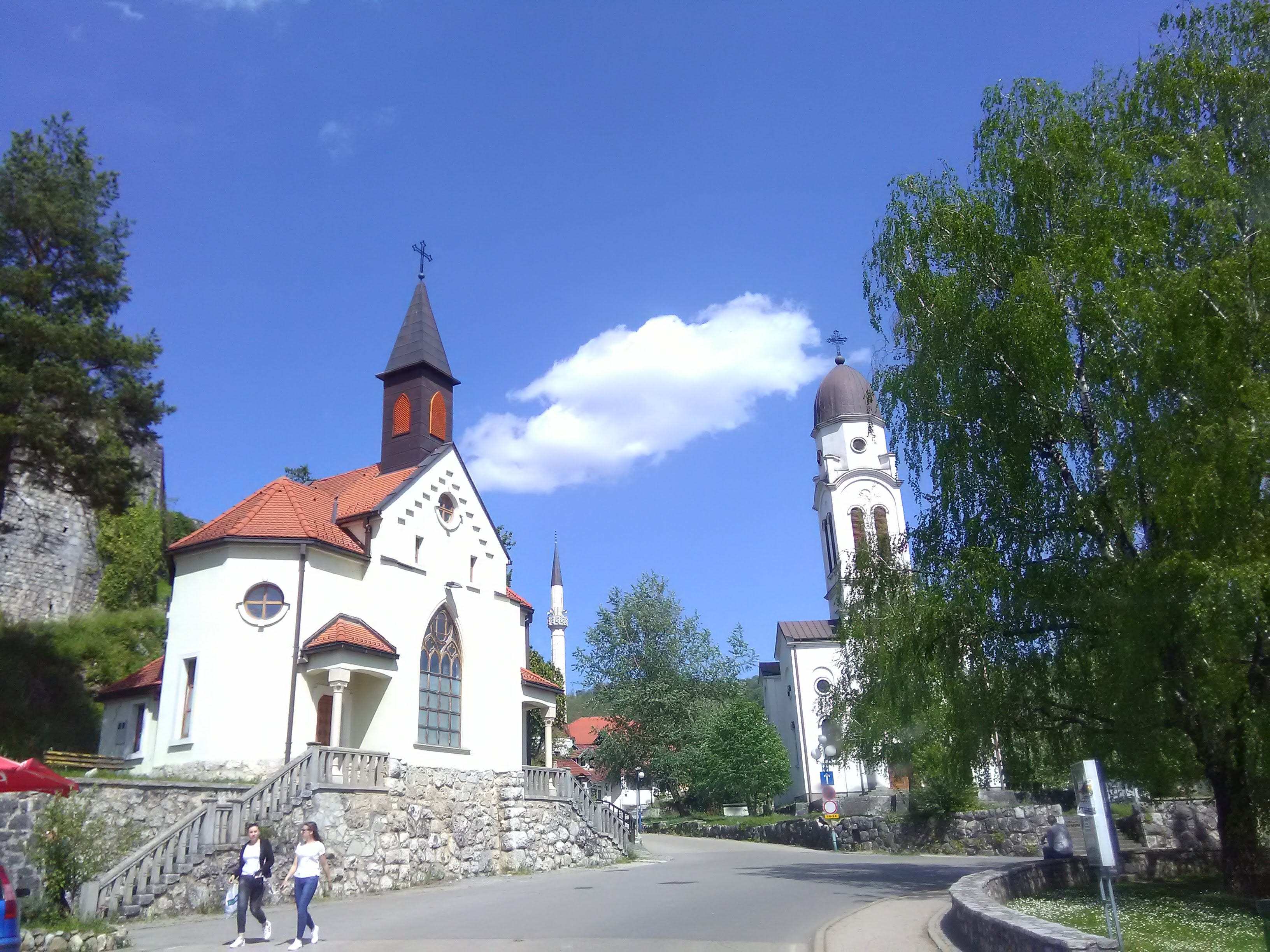 Services of JoSiJo Travel
We support your travel by our extensive and growing local network. If you plan to experience the river Una and the National Park Una we can provide you with all arrangements for accommodation in all ranges of luxury and prices, local guides, MTB trips, rafting tours, hiking trails, exploring the off-road country roads by a Lada Niva, find the best restaurants and more as you wish. Just contact us with your wishes and we will gladly make you an offer.