Explore the hidden gems of the Balkan
We are a Dutch family living and working in the Bosnian town of Bihać. We started our tour agency to make the area more easy to explore. Thereby we aim to support Bosnians who want to make a positive contribution to the future of their country. We feel blessed to live and work in this beautiful area.
If you have plans to visit the Bihać area we would love to make your trip a great experience by leading you to the best places and advising you on the hidden gems of the area.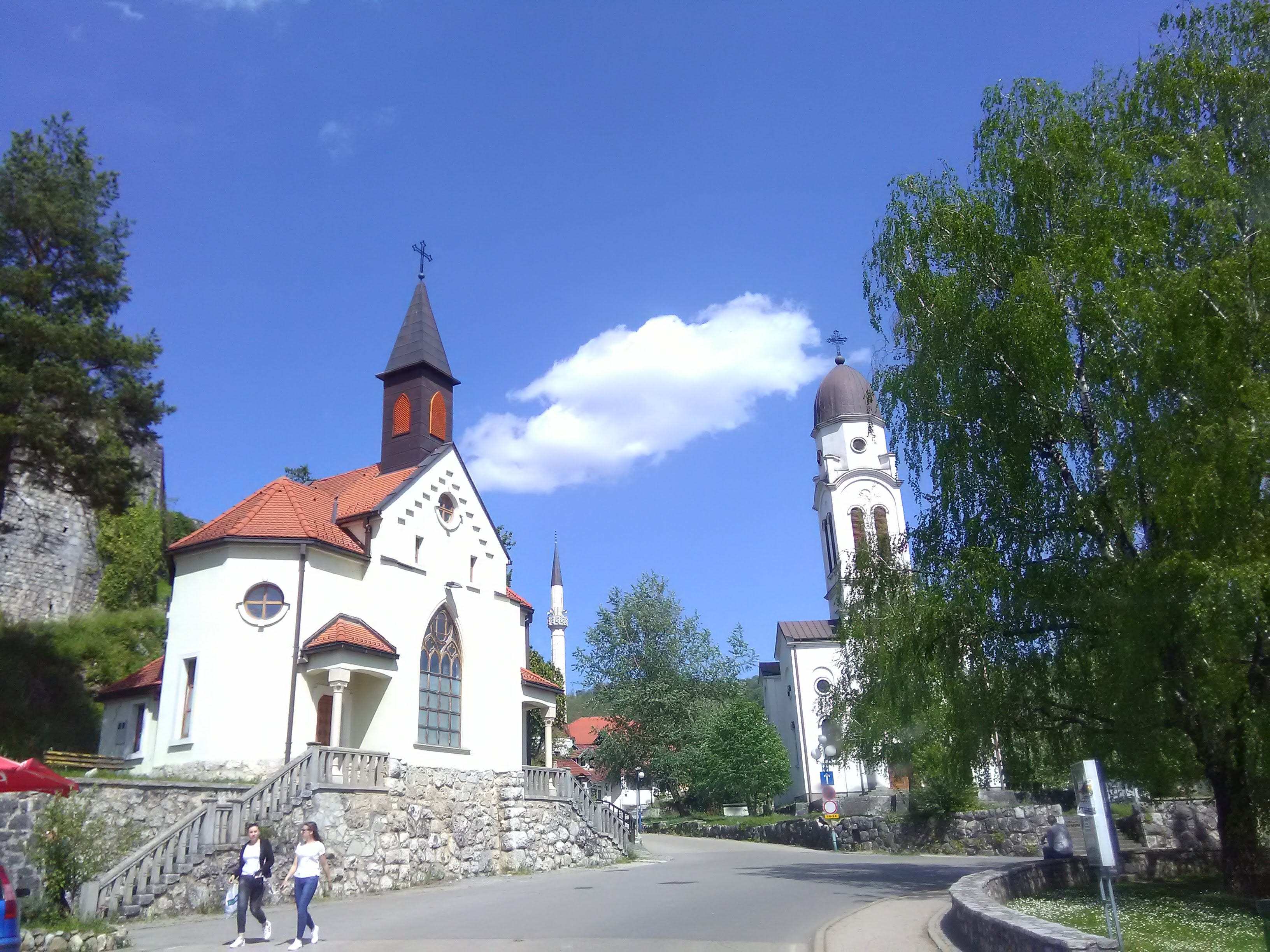 Services of JoSiJo Travel
We support your travel by our extensive and growing local network. If you plan to experience the river Una and the National Park Una we can provide you with all arrangements for accommodation in all ranges of luxury and prices, local guides, MTB trips, rafting tours, hiking trails, exploring the off-road country roads by a Lada Niva, find the best restaurants and more as you wish. Just contact us with your wishes and we will gladly make you an offer.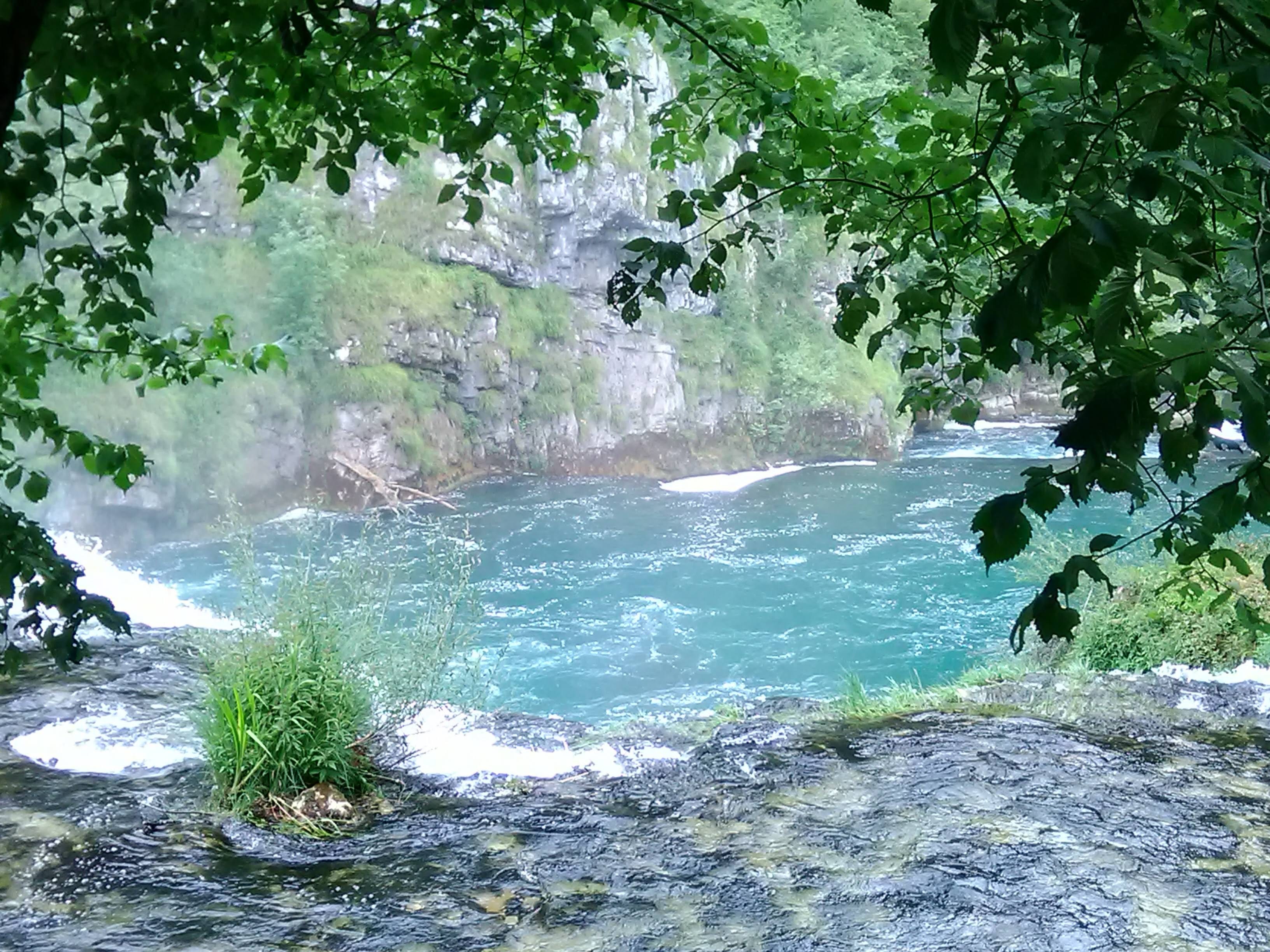 Tailor-made nature trip
The Bosnian mountains are almost undiscovered by tourists. Plenty of space to take a deep breath and enjoy breathtaking views!
During this arrangement you will experience this in different ways.

- Kayaking on the emerald River Una!
- Mountain biking through deep forests and green meadows with great views
- Hiking to the impressive waterfall Štrbački Buk
- Overnight stays in the countryside and along the Una River
- Transfer airport Zagreb or Zadar to Bihać
- Rental car or arranged transport on site

This trip is tailor-made in consultation.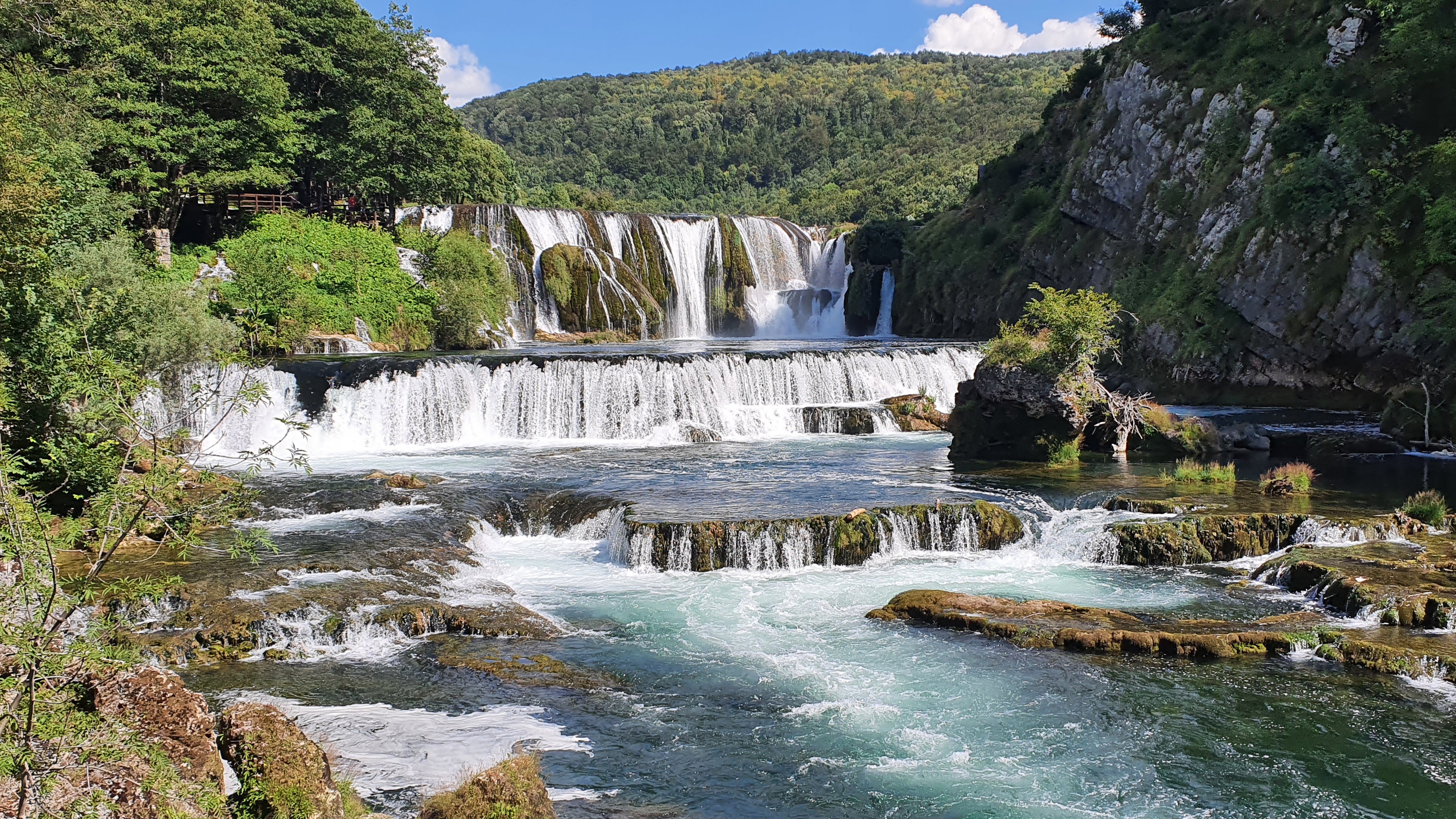 MTB tour
There are plenty of trails through the Bosnian wilderness to make a unique mountain bike trip. We take care of this from A to Z for your group. With day trips varying between 30 and 100 kilometers.

What is the offer of JoSiJo Travel?
- MTB rental
- Transfers from the airport to Bihać
- Local cycling guide
- Overnight stays in authentic accommodations
- Accompanying guide of JoSiJo Travel

Inquire about your tailor-made trip!